Regular price
Sale price
£26.95 GBP
Unit price
per
Sale
Sold out
Black PU leather women's skirts can be a stylish and versatile addition to your wardrobe. Here are some key reasons why you may want to consider buying one:
Style: PU leather skirts can add a touch of edginess and sophistication to any outfit. The sleek and shiny material can create a striking look that is perfect for a night out or a special occasion.

Versatility: Black PU leather skirts can be paired with a variety of tops, such as blouses, t-shirts, or sweaters, to create different looks. This makes them a versatile item that can be worn in many different settings.

Comfort: PU leather skirts are typically made with a soft lining that can provide a comfortable fit, and they can be worn throughout the day without causing discomfort.

Durability: PU leather is a synthetic material that is resistant to wear and tear, making it a durable option that can last for years with proper care.

Easy Care: PU leather skirts are easy to clean and maintain. They can be wiped clean with a damp cloth or washed in the machine, depending on the care instructions.

Weather-Resistant: PU leather skirts can be worn in different weather conditions, including rainy or snowy weather, without being damaged.

Affordable: PU leather skirts are often less expensive than real leather skirts, making them a budget-friendly option that still looks great.
Overall, a black PU leather women's skirt is a stylish and versatile item that can add a touch of edginess to your wardrobe while being comfortable, durable, and easy to maintain.
Share
View full details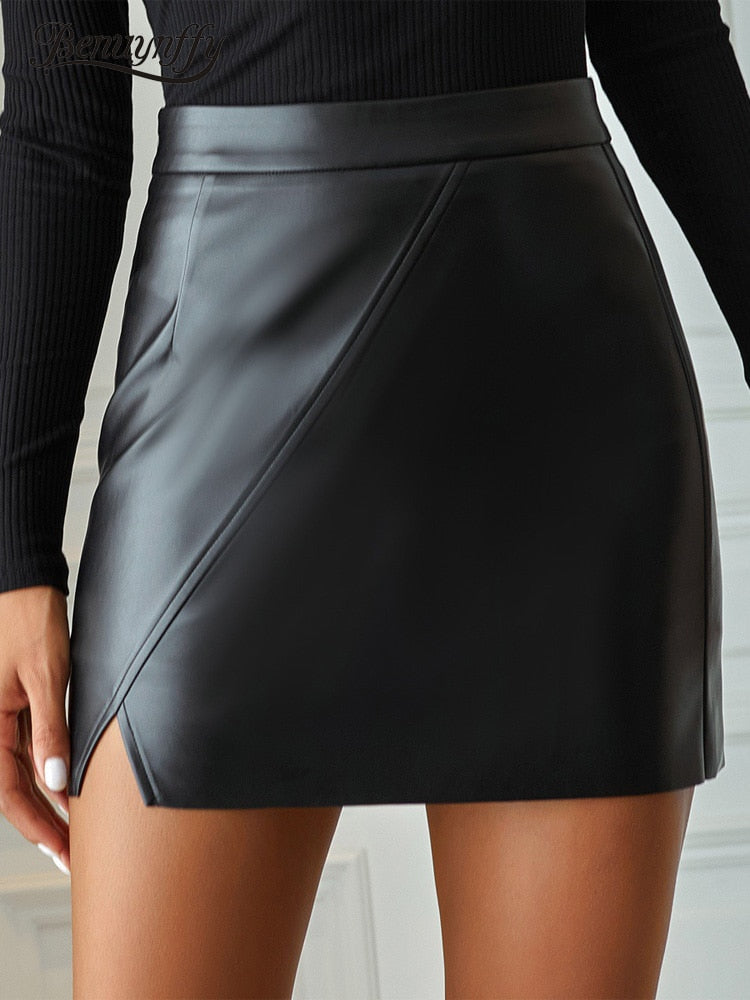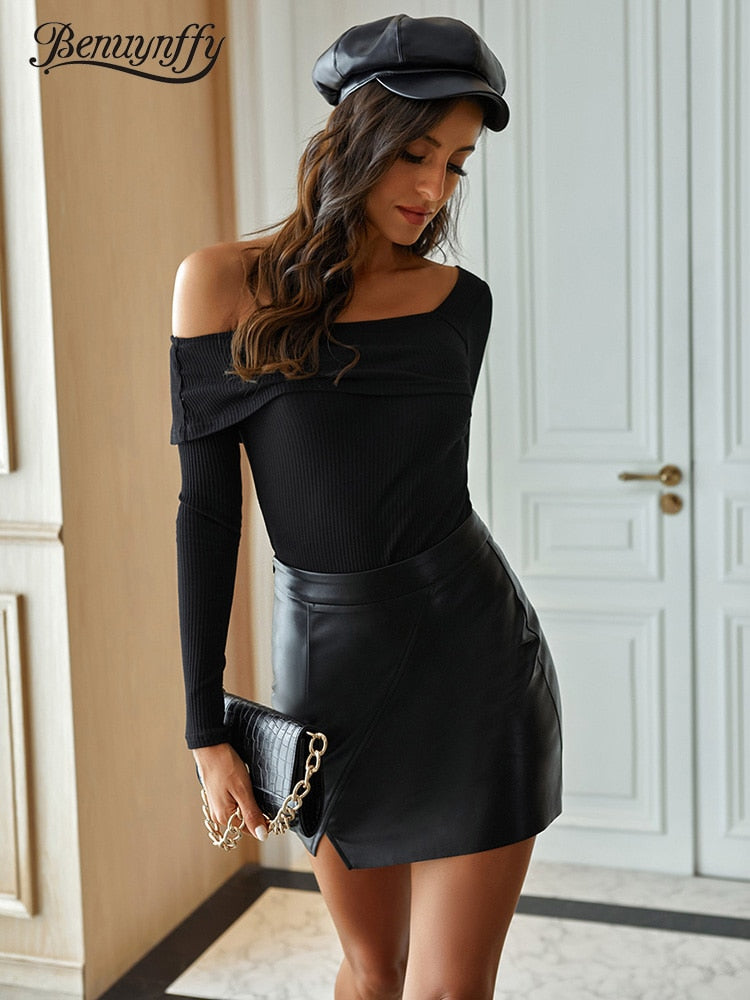 Free Shipping

We provide 'free' shipping with all orders over £40.

Hassle-Free Exchanges

If your product arrives in a completely unacceptable manner due to 'no' fault of your own, JusteOUI UK will exchange it with any quibbles.